Disqualifying Points (5 May, 2015, 16 Iyar, 5775)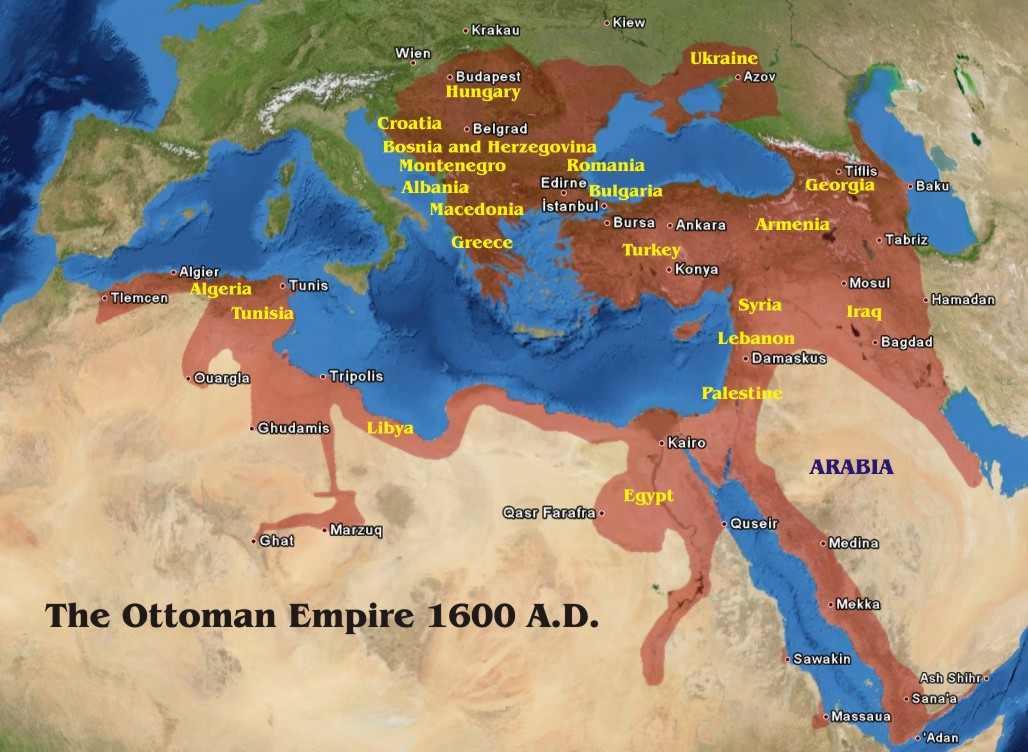 Edomite groups were present in Ancient Times the geographical area of what is now Turkey. Other groups were also present and these were the majority. Those Edomites that were there mostly moved out. Some may have stayed. At all events Turkey is not now an Edomite entity par excellence. Most of its people are not Edomites and on the whole it does not have Edomite characteristics.
Let us take a few Edomite features and note their relative lack amongst the Turks of Turkey.

(1) Poor and Not Rich Like Esau!

Esau/Edom was promised that he would live in a rich fertile well-watered land.
"Behold, your dwelling shall be the fatness of the earth, and of the dew of heaven from above" (Genesis 27:40). 
The area of Turkey may not be as poor as commonly depicted. It supports about 80 million peoples with around 20% of the work force occupied in agriculture. Nevertheless compared to other lands Turkey is poor and the standard of living of its populace is relatively low and always has been. Due to economic factors many Turks have moved to Germany. According to the 2011 census there are almost 3 million people having at least one parent who came from Turkey.

(2)  Not Intellectual Like Esau!

The Bible mentions the wisdom of Edom and Teman a sub-group of Esau.
Jeremiah 49:
7 ... This is what the LORD of Armies says about Edom: Is there no longer any wisdom in
Teman? Has wisdom disappeared from your people? Has their wisdom vanished?

Obadiah 1:
8 ... "On that day I will destroy the wise people in Edom and take wisdom
away from Esau's mountain," declares the LORD. ...
These expression show a measure of astonishment. It implies that wisdom was expected from Edom, that EDOMITES WERE NOTED FOR THIS.
In the Book of Job who meet Eliphaz who was a Temani (Job 2:11) from Edom. Eliphaz argues with Job and, apart from Job, is the major protagonist in the Book of Job. His arguments represent conventional wisdom at its highest level.
Nations wherein we find historically significant elements from Esau are those of intellectual achievement. They may not always be the best and brightest in the world but they are in the same league.
The Romans had achievements. Their very language, Latin, served as an instrument to impart logical thought. They built straight roads, built big buildings and bridge showing engineering skills. Their Savants made observations of value some of which are still used today.
They unabashedly borrowed from the Greeks and others and sometimes improved on them.
Germany and Japan today are still world leaders in some fields of research. They were always noted for intellectual effort and valuing research.
Even Russia in many ways may be considered an intellectual giant in which learning is valued, intellectual achievements rewarded, and results on the ground often gained.
 The Turks at the height of their Empire may have enjoyed the presence of learned foreigners in their midst but they were never noted for an excess of intellect.
 This does not mean they should be disparaged but neither should lack of wisdom on their part be surprising. Lack of wisdom amognst Edomites is mentioned in the Bible but as something that is exceptional and to be wondered at.

(3) They are Not Military-Types!

 I can already imagine a knee-jerk reaction and expressions of protest to the above heading, amongst those of my readers who know something about history. The Turks at the height of their power had vast armies and navies that ruled over a large Empire and cast fear everywhere. The Turks ruled over much of the Middle East, parts of Asia, North Africa, and southeast Europe. At one stage they besieged Vienna in Austria. It was feared they would  invade Italy and attempt to conquer the  known  world.
In World War-1 the Turks were allied with the Germans and the Austro-Hungarian Empire. They had a reputation for being formidable soldiers especially in defense. My own grandfather served in the British Army as a liaison officer between the British and French who faced the Turks at Gallipoli. After them came the Australians.  
The Turks beat them.
How therefore can we say that they lack military qualities?
The answer is that even though they may make good soldiers under the right conditions and are not to be dismissed they do not have military predilections.
 Esau was blessed that he should live by the sword (Genesis 27:40). Descendants of Edom such as the Spartans, Ancient Romans, and German Leaders as well as the Japanese were outstanding warriors and endowed with exceptional military talents. They lived for warfare.
The Turks at the height of the power preferred to use Janissaries rather than their own people as soldiers. The Janissaries were the children of Christian and/or pagan families from the European Balkans or from the Caucasus who were taken from their families and brought up in special institutions as Muslims. This and similar arrangements provided the manpower and  formed the backbone of Turkish power.
In World War-1 the Turks needed German and Austrian military advisors, German officers,  German specialists, and squads of Germans and Austrians to man their artillery, etc.
It was the Germans who enabled their military expression and not the other way round.
  One cannot fairly compare Turkey to German Prussia which was described as an army with a country rather than a country with an army. Nor would it be fair to measure them against the Japanese which was even more militarized than Prussia was.
There are other aspects of Edomite Character which the Turks lack when compared to other nations but for the moment the point has been made.