New Hebrew Place-Name Discoveries in Sweden
(9 April, 2018, 24 Nisan, 5778)Â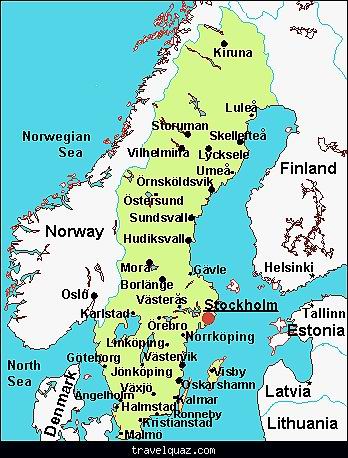 I recently came to think that several place-names around lake Vattern, Sweden's second biggest lake, may have very big significance from a Hebrew nations perspective.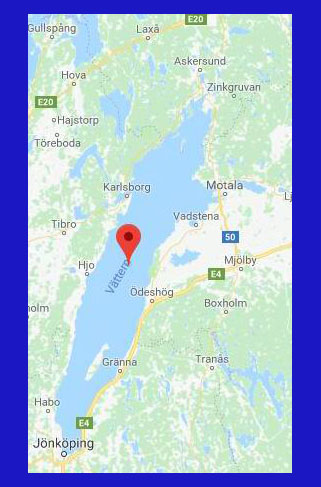 My preliminary theory as of now is that the city of Joenkoeping (in the Swedish Bible Belt, and for a long time known as "Smaland's Jerusalem." The Bible Belt (Sweden)) is at the south end of Vattern. It was originally named after the ancient city Janoah in the Galilee. Granna, on Vattern's east shore could have been named after Karnaim, since the inhabitants of Karnaim maybe were called Karani, which then maybe became Grani. I believe you wrote about a clan named Grani, and traced it to Gad, but I am now more inclined to trace it to the city of Karnaim within Menasseh.
Bible Belt (Sweden)
From Wikipedia, the free encyclopedia
https://en.wikipedia.org/wiki/Bible_Belt_(Sweden)
Christian Democrats results in the Swedish general election, 2014. The Christian Democrats obtained considerable support in the Christian area in southern Sweden.
The Swedish Bible Belt (Swedish: Bibelbaeltet) is a region centered on Joenkoeping in northern Smaland where demographics show that people are characteristically more religious.[1] (Christian) In the Bible Belt the free churches are relatively popular in comparison to the Church of Sweden.[1]
Also, the name of Lake Vattern itself, I now theorize might be related to the Bastarnae, which you wrote seemed to have disappeared somewhere in France. I think you wrote that Bastarnae were from Otzni, son of Gad, but now I am more inclined to trace the Bastarnae from Batan, i.e. BASHAN.

Continuing around Lake Vattern, I conjecture currently that the city of Hjo on the western shore may have got its name from Ijon of the Galilee.
Linkoeping, east of Vattern, may in my opinion mean "Lion town" after Laish.

In the northern end we find Askersund, in Asker härad (area). Now, since Damascus was north of Karnaim and Askersund is north of  Granna, I hereby suggest that Asker may have been named after Damaskus.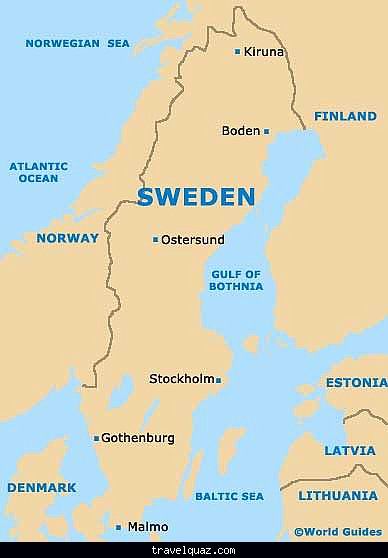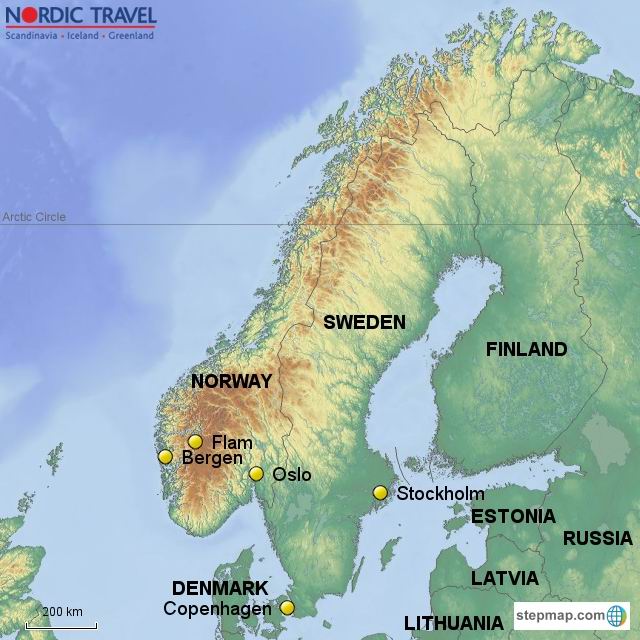 In Norway, just west of Oslo there is also a city named Asker, and south of Asker is the peninsula of Hurum, which I mean that could have gotten its name from Mount Hermon, since Hermon is south of Damascus is a similar way as Hurum is south of Asker.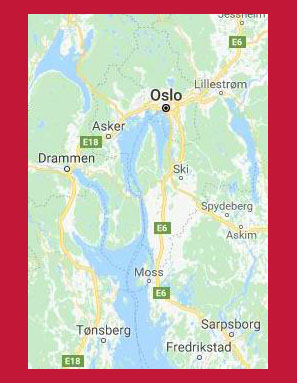 There is some indication that the cult of Odin was strong in the area of Swedish Asker. Maybe this ultimately links Odin to Damascus?