Answers to Questions by Yair Davidiy
Why does the west support Israel?
https://www.quora.com/Why-does-the-west-support-Israel/answer/Yair-Davidiy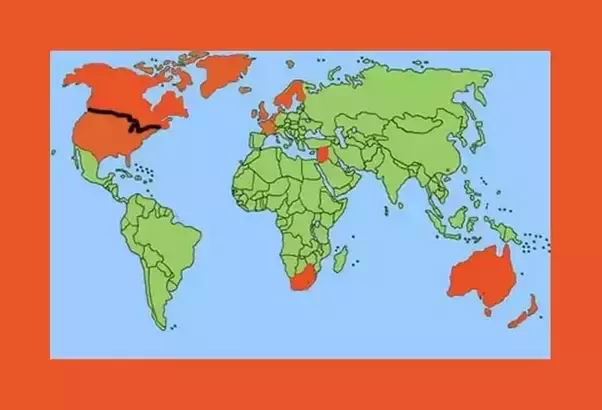 A more precise formulation might be to ask,
Why are most supporters of Israel found in the west?
The State of Israel has shared values with the West. It is a Western country.
Israel identifies with the west. In case of conflict Israel would be an ally of the west.
Israel has been described as a permanent base for the projection of western power.
US Secretary of State General Alexander Haig described Israel as "the largest American aircraft carrier in the world that cannot be sunk".
The West needs an ensured default foothold in this area due to its economic and strategic interests.
Israel provides this.
Certain peoples in the west descend in part from the Lost Ten Tribes.
They are therefore kith and kin to the Jews. Some of them are conscious of this, others feel something along those lines.
The formation of Western Civilization owed much to the Bible.
The Jews are the People of the Bible.
Helping the Jews and Israel resonates with the inner soul of Western Civilization.
On the other hand,
The West also owes much to Esau/Edom the brother and arch-enemy of Israel and the founder of Rome and Germany and other entities.
Alongside the instinctive brotherhood felt for Israel there also exist a visceral antagonism and enmity.
Now one aspect comes to the fore, now the other.
We shall see how matters play themselves out.
Hosea 11 (NASB):
9 I will not execute My fierce anger;
I will not destroy Ephraim again.
For I am God and not man, the Holy One in your midst,
And I will not come in wrath.
10 They will walk after the LORD,
He will roar like a lion;
Indeed He will roar
And His sons will come trembling from the west.