Is this a Turning Point? The Situation at Present. Where Should we go? Part One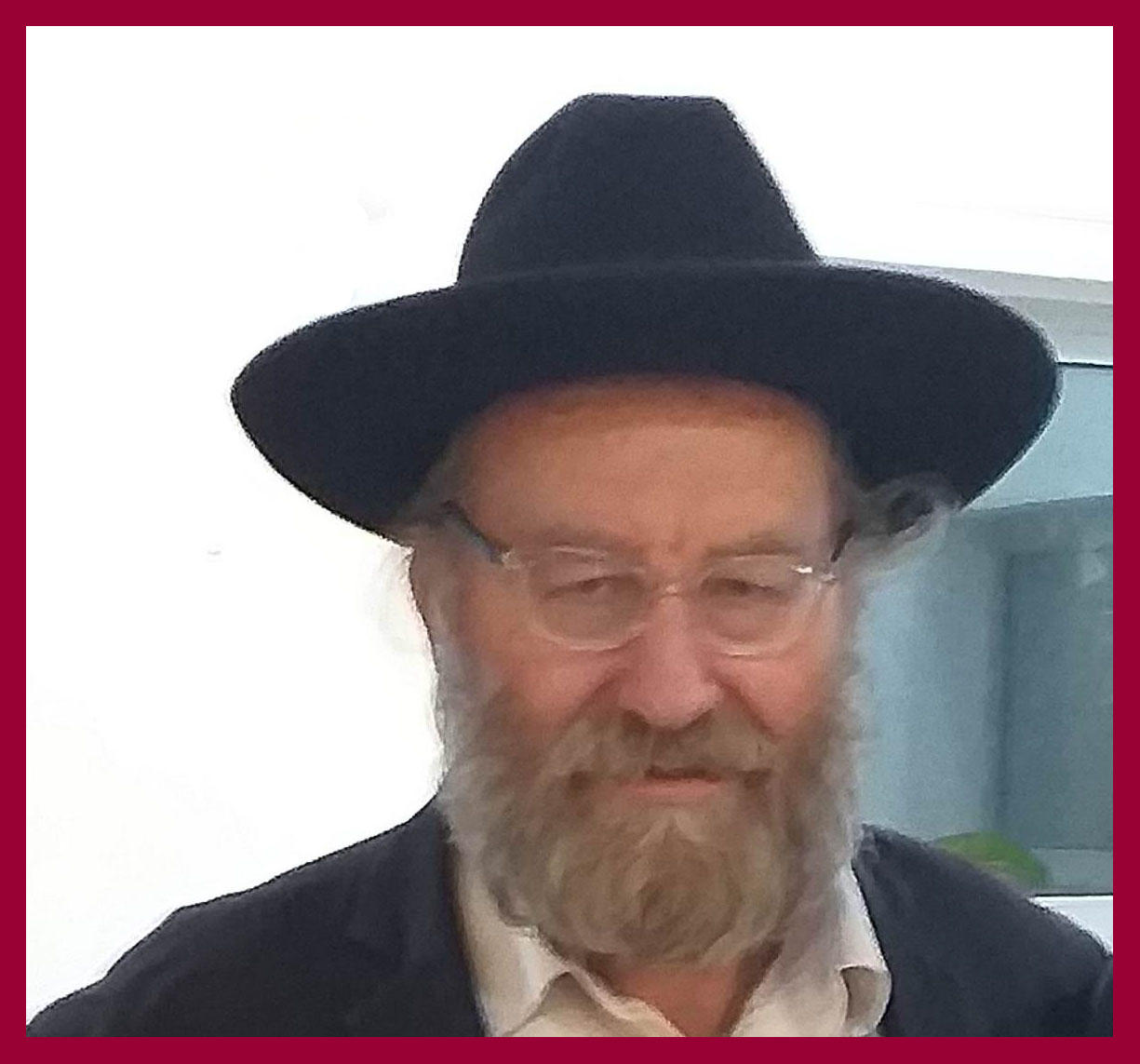 (11 November, 2019, 13 Cheshvan, 5780)
Note: This article may  BE CONSIDERED an Opening Round for the Purposes of Discussion. Those who wish to contribute are invited to do so.

Brit-Am believes that the Ten Tribes are among Western Nations. We concentrate on researching this matter and publishing our findings.
There are many who for some reason or other have come to the same conclusion. They went to go further than we have and reach practical conclusions.
Some of them want to come and settle in Israel. There are those who wish to convert to Judaism and are prepared to go through the required process.
Others desire to remain Christian but still feel that Brit-Am findings or those similar to them give them the right to come and settle and be accepted as equals.
There are those who feel that Brit-Am researches are superfluous and it should be enough that they feel in their hearts that they belong so therefore the Israeli authorities and public should agree with them.
There are other groups who agree with us concerning their Israelite Ancestry. They also do not see the need at present to come to Israel but remain where they are though adopting "Old Testament" Hebraic practices and Laws to their existing faith.
What does Brit-Am think about all this?
What should the answer be?
In which direction are we all to go in?

Brit-Am does not necessarily negate the other approaches, nor do we affirm them. We have a Mandate to spread the message and use our knowledge of the Hebrew Language, Rabbinical sources, and Research Results to further confirm the Identification of Ancestry. We think this knowledge should be made known, utilized to encourage support for Israel and the Jewish People, as well as local Patriotism of the Peoples involved. They should all be made more aware of their Hebrew antecedents and enhance their Biblical Consciousness. These concepts however are NOT Foundational Principles with us but rather general ideas. 
The Three Rs of Brit-Am are:
Research: Proving where the Ten Tribes are especially concerning those of Western Europe.
Revelation (i.e. Recognition):  Spreading knowledge concerning the identity of the Lost Ten Tribes
Reconciliation (i.e. Redemption): Moving towards bringing the Jews of Judah and the Ten Tribes together.

Regarding the Future Redemption, the Midrash (Yalkut Shimeoni on Song of Solomon 1:16) states:

"..THE TEN TRIBES WHO WERE EXILED BEYOND THE SAMBATION RIVER ARE THEY WHOM THE EXILED OF JUDAH AND BENJAMIN ARE DESTINED TO GO UNTO AND TO BRING THEM BACK IN ORDER TO MERIT WITH THEM THE DAYS OF THE MESSIAH AND LIFE IN THE WORLD-TO-COME, AS IT SAYS,

 "IN THOSE DAYS THE HOUSE OF JUDAH SHALL GO UNTOE5 THE HOUSE OF ISRAEL, AND THEY SHALL COME TOGETHER OUT OF THE LAND OF THE NORTH TO THE LAND THAT I HAVE GIVEN FOR AN INHERITANCE UNTO THEIR FATHERS" (Jeremiah 3:18).

In the past there were those who took similar ideas as ours and used them in negative ways. This too is something we need to distance ourselves from.

The following articles begins to describe the situation from a Brit-Am perspective.

We prove from Biblical Sources that the Lost Ten Tribes are among Western Nations.
See:
Biblical Proof
https://hebrewnations.com/articles/biblical-proof/

The Bible is our MAIN POINT!

We can make a reasonable case that our interpretation of Biblical Passages in this regard are consistent with Rabbinical understanding.
See:
Rabbinical Sources
https://hebrewnations.com/articles/rabbi/

Linguistics support the above, i.e. Insular Celtic languages have a Hebrew type substratum. Germanic languages especially English also show Hebrew influence.

Certain Archaeological Finds also relate back to the Middle East.
Regarding Scandinavia physical contact with the Ancient Near East is indisputable and more or less accepted though not publicized much outside of Scandinavian countries.

So too with Mythology.

Our understanding the Migrations differs from that conventionally accepted but enough evidence exists to make our explanations feasible if supported by more proof. Even now they may be academically defensible if only on a tentative level.
See:
Major Migratory Movements
https://hebrewnations.com/articles/16/migrations.html

We may therefore say that our Proofs from Scripture are our strong-point. Our historical explanations may not be entirely accepted in all their details but the overall picture is feasible. It is also worth noting that the historical explanations do not have to be water-tight e.g. If we say A moved from D to B due to such and such an event and it turns out that it was somewhat different as long as the overall conclusion remains the same it does not matter that much.

Our main problem is DNA.
After much searching we stumbled across a partial solution to this.
See:
DNA Can Change! New DNA Revelation!
https://hebrewnations.com/articles/race/transpos.html
This new revelation needs developing and more detail. Even when it has been significantly upgraded it still will not be accepted by most of academia but it will be worthwhile and eventually probably prove itself.

Conclusion:
The Biblical Proofs are our strong point. Research Results are sufficient for ourselves but not immediately acceptable to the general public. Nevertheless they are very valuables and indispensable though they need to be added to and upgraded.
We cannot however go out from the assumption that we have absolute proof and everybody else needs to accept that.
Our Evidence is still incomplete!

[Continued]