Lost Ten Tribes Studies (7 July, 2015, 20 Tammuz, 5775)
Contents:
1. New Article. Interlude for Murder.
When Germans Saved Jews! and Turks Massacred Armenians!
2. The YD Translation of Hosea 2, (Hosea 2:10-17). Sex and the Single Married Hebrew Woman
3. Loosen Up: Your Favorite Research Man Changed His Facebook Profile Picture and Received Some Compliments!
^^^^^^^^^^^^^^^^^^^^^^^^^^^^^^^^^^^^^^^^^^^^^^^^^^^^^^^
1. New Article. Interlude for Murder.
When Germans Saved Jews! and Turks Massacred Armenians!
http://hebrewnations.com/articles/16/murder.html
Contents:
(1. The Triumvirate of Three Pashas and the Young Turks
(2. Conspiracy?
(3. Armenians in Turkey Before the Genocide
(4. The Armenian Genocide and German Complicity
(5. Genocide
(6. Armenian Nazis!
(7. The Jews in Palestine
(8. Germans Saved Jews in World War 1!
(9. The Kaiser and the Holocaust
===============================
===============================
2. The YD Translation of Hosea 2, (Hosea 2:10-17). Sex and the Single Married Hebrew Woman
http://hebrewnations.com/translate/hosea/hosea2.html

Hosea 2:

10 And now I shall uncover her depravity
In the sight of her lovers,
And no man will rescue her out of My hand.

11 I shall cause to cease all her joys, her feasts, her anniversaries [new moons],
Sabbaths, and gatherings.

12 And I shall cause to fall down her vines and fig trees,
"I will destroy her vines and fig trees,
Of which she said, 'These are my hire for prostitution
that were given me by my lovers'.
And I will make them like a pubic woodland,
And they shall be devoured by the beast of the field.

13 "I will visit upon her the days of the baals to whom she would offer incense unto.
And she would adorn herself with nose-ring and decoration,
And she went after her lovers, and ME she forgot," declares the LORD.

14 Therefore, behold I shall seduce her,
and bring her into the wilderness,
And I shall speak unto her heart.

15 "And I will give her her vineyards from there,
And the valley of Achor [Trouble] as a Door of Hope.
And she shall answer with song there as in the days of her youth,
And as on the day when she came up from the Land of Egypt.

16 "And it will be on that day", speaks the Lord,
"That you will call Me 'My Man' [Hebrew: "Ishi"]
And will no longer call Me 'My Baal' [Hebrew: "Baali", i.e. lord, sex partner].

17 "And I will remove the names of the Baals from her mouth,
And they not be recalled by their names any more.
===============================
===============================
3. Loosen Up: Your Favorite Research Man Changed His Facebook Profile Picture and Received Some Compliments!
https://www.facebook.com/yair.davidiy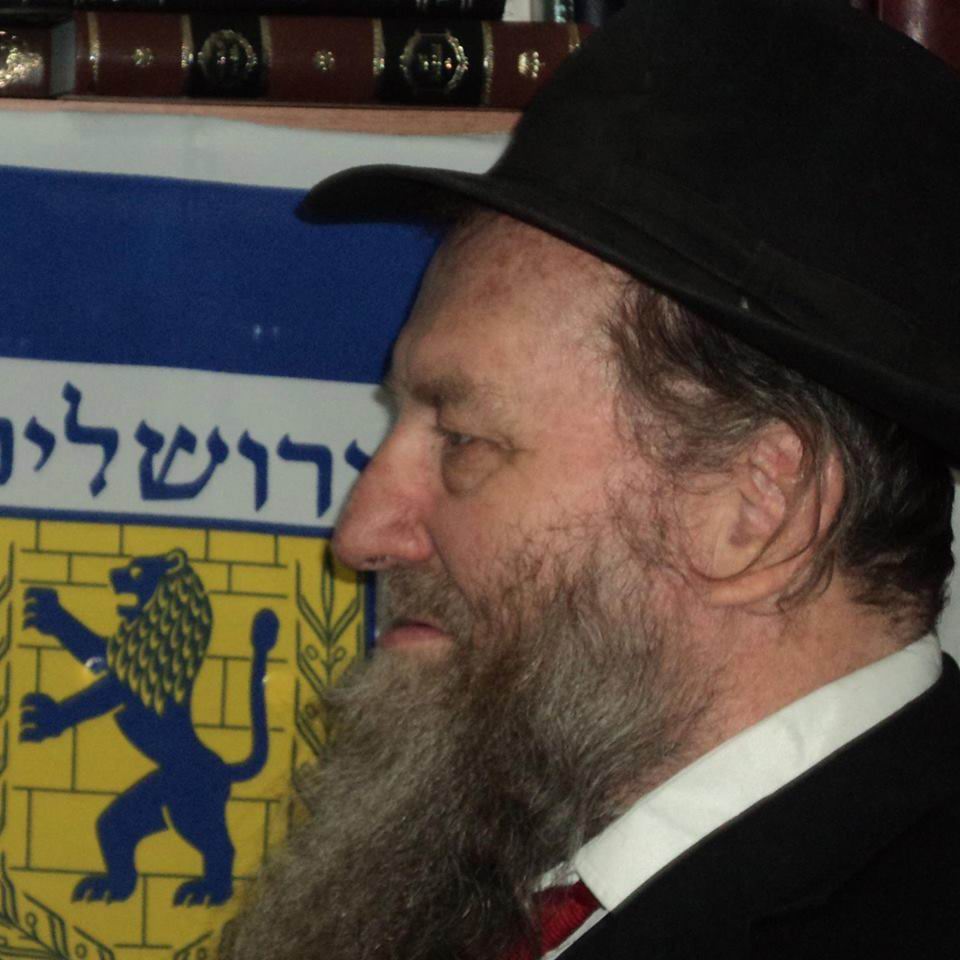 Pat Robbins, Janell Matthews Sullens, Charlene Mathe and 41 others like this.


Brian Patmore Young man !!

Bryan DeRosa Smith looks 25

Nan Griffiths A wonderful picture of you Yair !!


Brian Somers Looking good Yair!

Sadraach Solomon My whole family love Mr. Davidiy!


Sylvia Halpert Nice picture! What would we do without you, Yair? Thank you and God bless and keep you!


Lynda Crawford Very good picture Yair!


Sha'ul Suhr Hat looks great Yair.

Peter Masiello Nice photo. Shalom Baruch Hashem.


Pat Robbins Thank you, Yair, for all that you've done and continue to do for the Restoration of Kol Yisrael.


Sylvia Halpert I loved the interview on Hebrew Nation Radio! About 30 minutes in. We'd like/need more of these if you are able.
http://hebrewnationonline.com/.../6.25.15NMS-Bonnie-and...